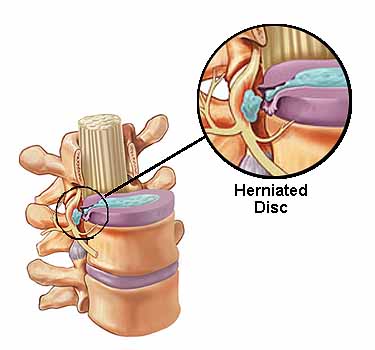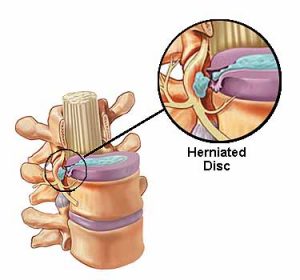 Researchers from Resources Group find out that United States spinal implant market will expand its value up to $7.1 billion by the year 2022. There are lots of long-standing factors that drive its demand; aging of course is the most obvious factor, as well as other chronic conditions such as the rising rate of obesity; and the improving adoption of non-fusion devices. These three will be the primary drivers of the market, though there will be a continuous change in regulations.
Other important findings from Decision Resources Group's coverage of the United States spinal implant market includes:
Spinal Implant: Minimally-invasive Procedures
The demand for minimally invasive spine procedures rises as more and more people look for more conservative alternatives.
This growth in spine market is largely associated by the rise to popularity of motion preservation devices. Including devices for vertebral compression fracture, and of course, artificial discs.
ACA (Affordable Care Act)
The healthcare act largely continues to influence the spinal implant market. The same thing goes to other orthopedic device market; in the latter part of 2013, spinal implant procedures experienced a significant spike in its demand. The uncertainty regarding the Affordable Care Act caused physicians and patients to pull forward their procedures. However, the growing number of insured population simply means ACA will a positive effect on spinal implant market.
Stringent Reimbursement – As insurers in the United States attempt to control the cost for reimbursements for spinal implant procedures, receiving reimbursements from medical procedures have become more difficult. Obviously, spinal implant procedures are expensive, but many insurance companies think they are over-performed, causing them to require their claimants for additional information for their successful claims, especially when it comes to treatment procedures for degenerative disc disease.
Here are the comments of Rene Azeez, the Analyst from Decision Resources Group:
Aside from the implementation of Affordable Care Act. There are also different interesting events that show the present status of spinal implant market. Form this, more and more manufacturers are focusing on developing newer technologies not just to improve their service site. But more importantly, differentiate their brand from the others. As a result, more companies have been investing in their strategies to focus on specific areas; such as expanding their capabilities or making products from unique material composition to illustrate their innovation in the market.

Acquisitions and merger activities in the market, including the orthopedic marketplace as a whole, is even more evident. More and more companies taking over, partnering and partially owning is becoming very common in the hard economic climate in the United States; causing consolidation as well as other factors attractive. The acquisition of Zimmer Holdings of Biomet in middle of 2015 is one good example of this trend.